Web Development Services Unveiled:
Ignite Your Digital Presence
Are you looking to create a powerful online presence that captivates your target audience and drives business growth? You are at the right place! Blubird Marketing Services is a leading provider of top-notch Digital Marketing Services & Web Development Services for businesses of all sizes and across all industries. Our team of skilled and experienced web developers is committed to delivering custom-made solutions that meet the unique needs and goals of each of our clients.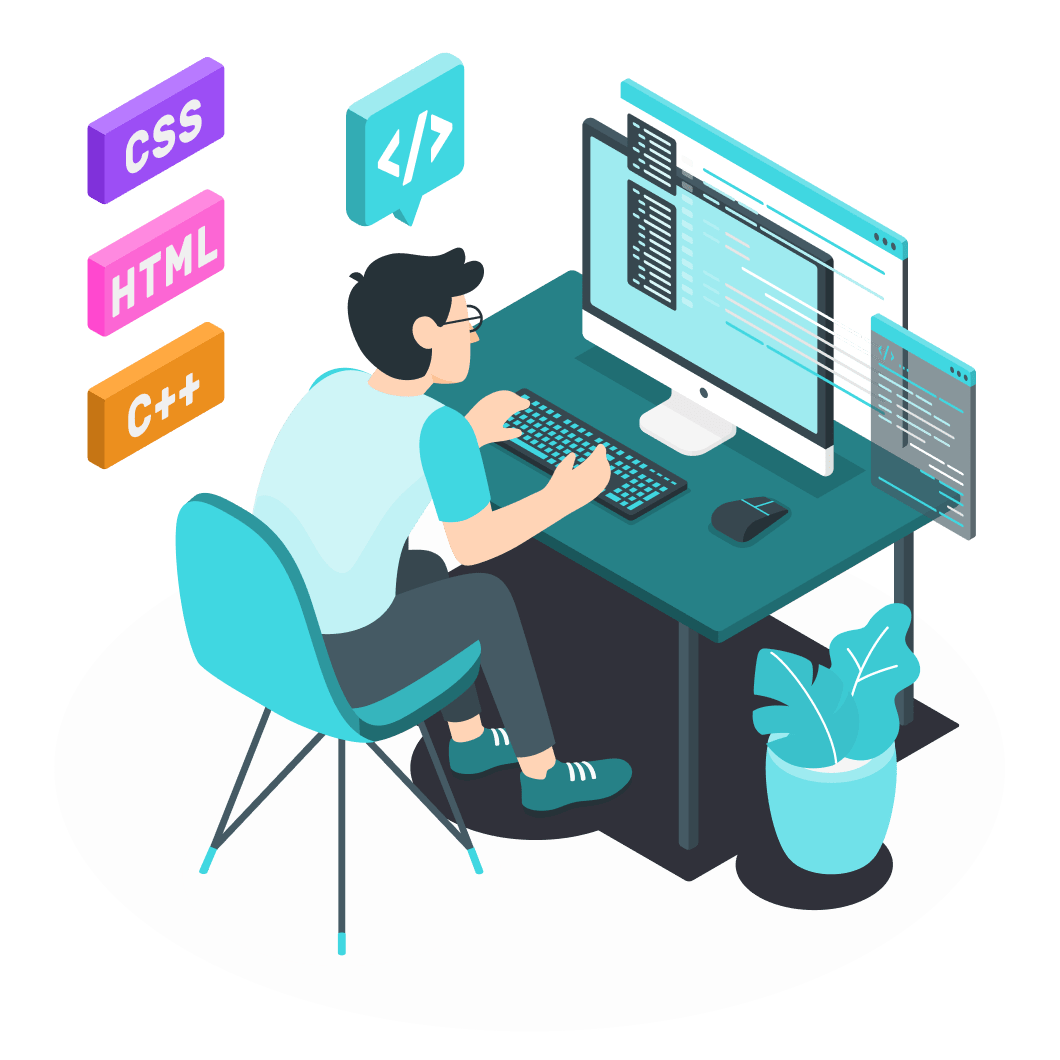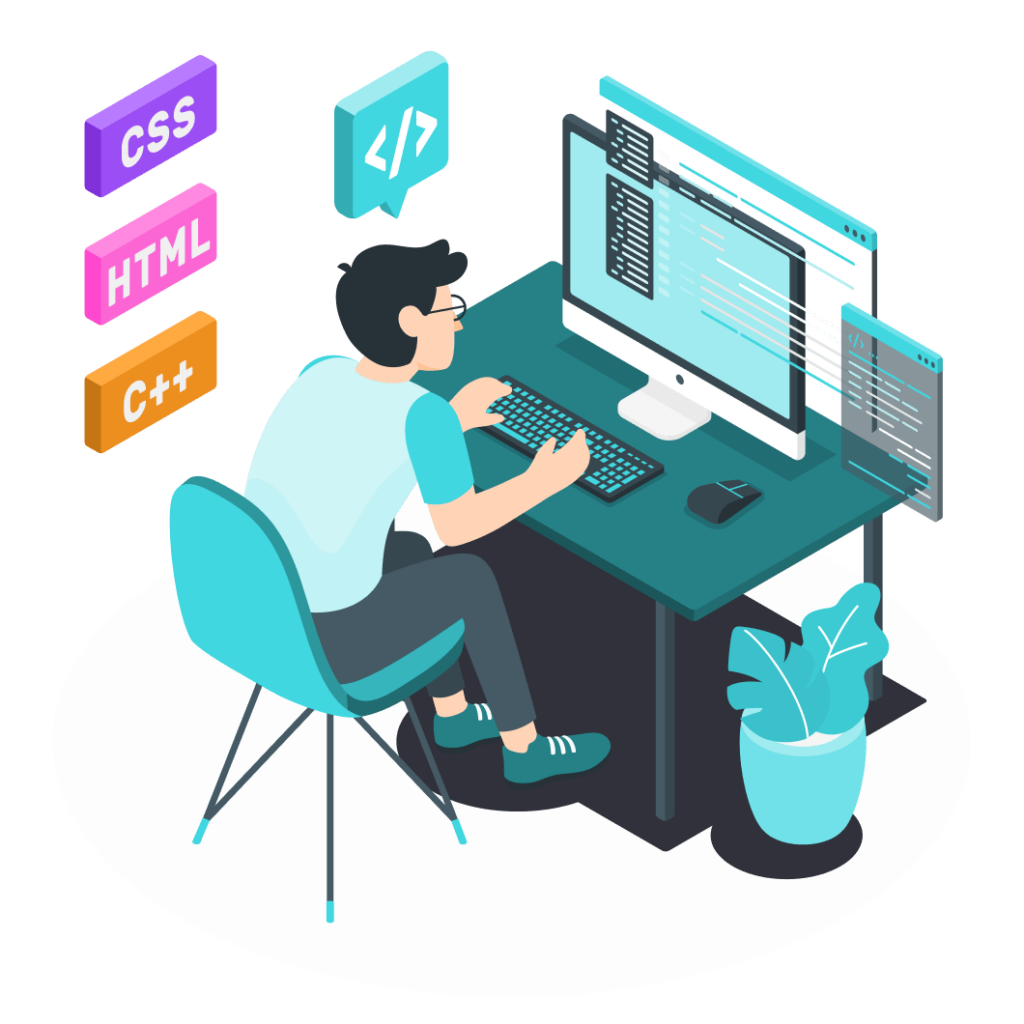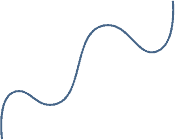 Web Development: Your Path to Digital Dominance
At BluBird Marketing Services, we understand that a well-designed website is the cornerstone of any successful online marketing strategy. Our team of experienced web developers combines creativity with technical expertise to deliver custom web solutions tailored to your unique business needs. Whether you're a small business owner or a large enterprise, we have the skills and resources to bring your vision to life.
Our Web Development Services include: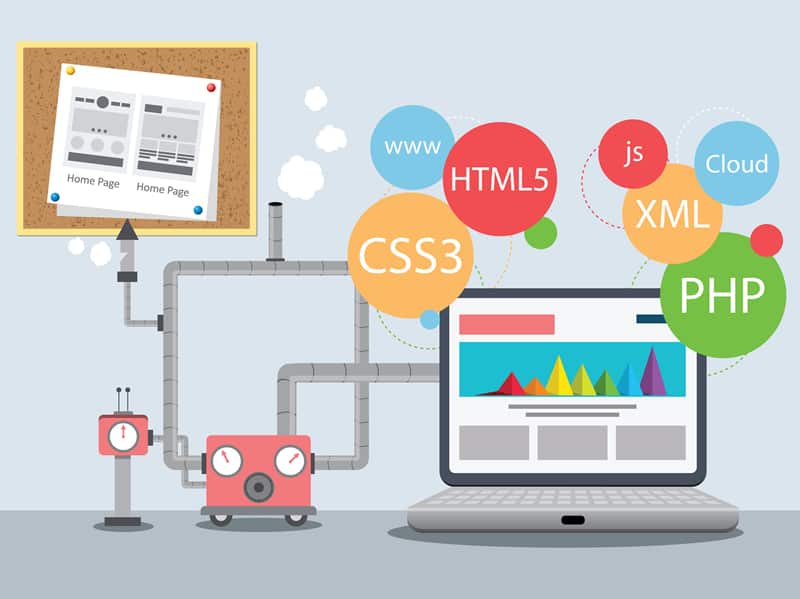 Why Choose BluBird Marketing Services for Web Development?
With years of experience in web development, we have successfully served clients from diverse industries, gaining valuable insights into their specific requirements and challenges.
We believe in delivering tailor-made solutions that align with your business goals and brand identity. Our web development team will work closely with you to understand your objectives and deliver a website that exceeds your expectations.
We pay meticulous attention to every aspect of web development, from user experience to coding standards, performance optimization, and security measures. Our aim is to provide you with a flawless website that offers an outstanding user experience.
We believe in forging strong partnerships with our clients. Throughout the web development process, we maintain open lines of communication, ensuring that you are involved and informed every step of the way. Elevate Your Business with an Expert Web Development Company
Ready to take your online presence to new heights? Contact BluBird Marketing Services today for professional web development services that deliver results. As one of the leading web development companies, we are committed to creating websites that drive business growth and help you stay ahead of the competition.
Remember, BluBird Marketing Services is your go-to web development company for all your website development needs. Whether you're searching for web development near you or looking for reliable website development companies, we have the expertise and passion to bring your digital vision to life.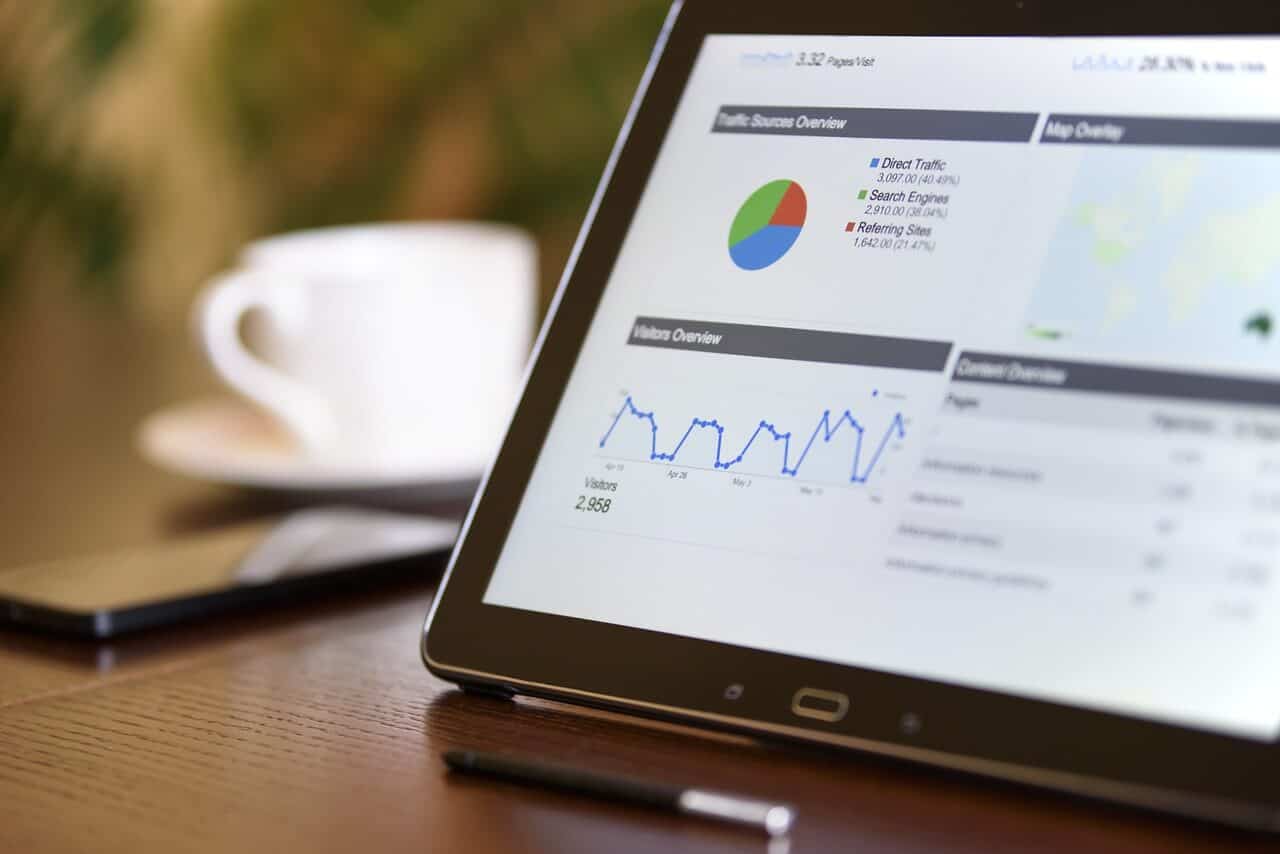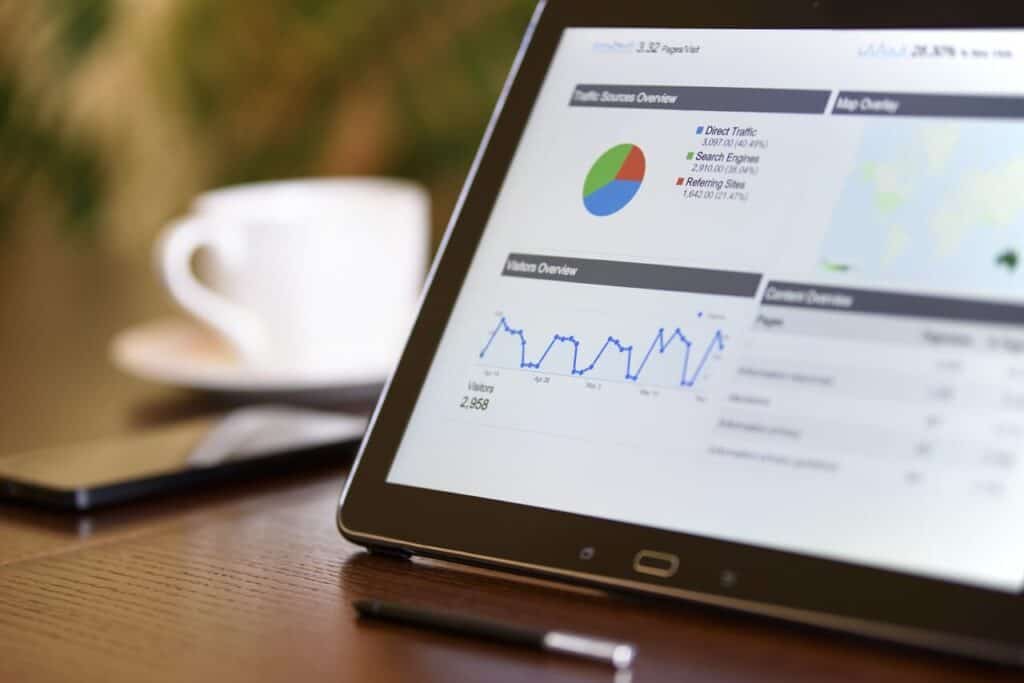 Trusted By More Than 500+ Companies
As a leading digital marketing agency, over 500+ companies have trusted BluBird with their marketing and website design needs. Our small but mighty team is united by our shared passion for helping brands elevate their online presence and soar their business to new heights. We have actualized countless success stories through innovative web design and development, brand strategy, and a human-centered user experience.
Want to collaborate on a future-forward project?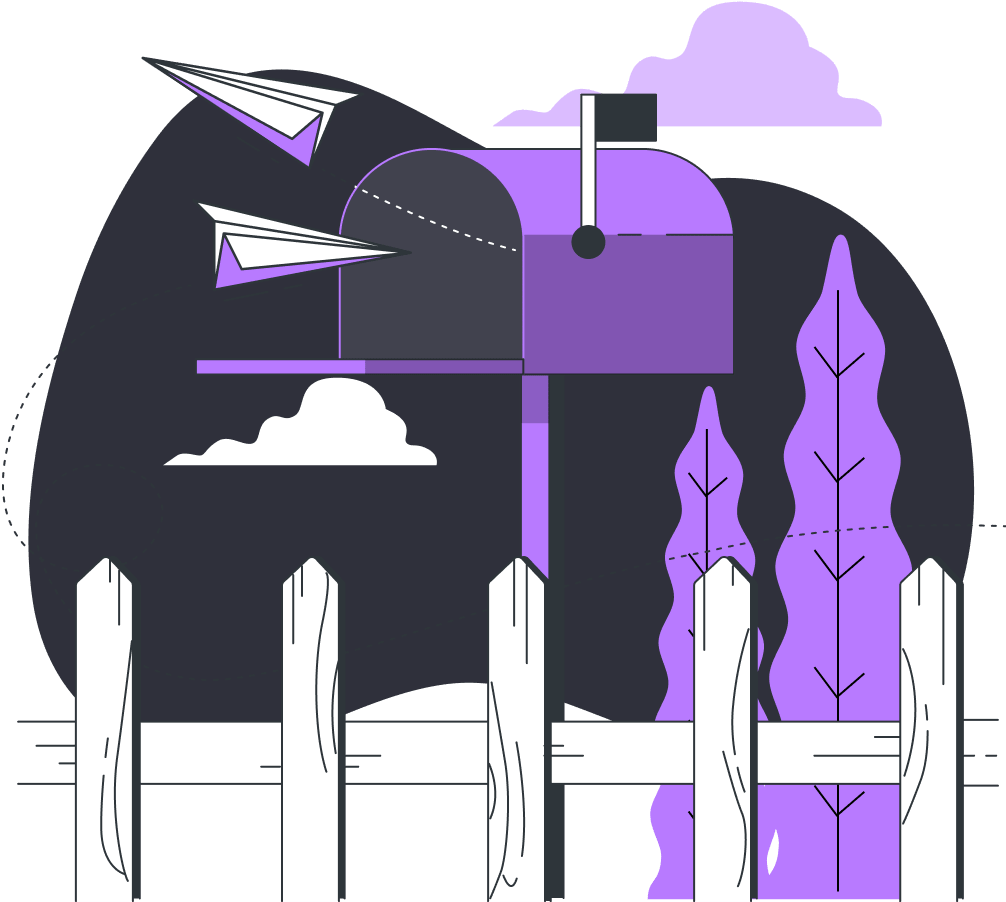 Subscribe our newsletter to get latest updates