Web Design Services
Reimagined
As the leading agency in website design, our team of web consultants is dedicated to revitalizing your business's online presence. BluBird understands the importance of an engaging and visually stunning website. The internet provides endless opportunities for businesses of all types, and our web design services and content strategy will ensure that you are effectively harnessing its power. By partnering with us at Blubird, you will not only get benefit from our professional expertise but also experience a seamless combination of style and technology, positioning your website for ultimate success in the online world. With our meticulous attention to detail and deep understanding, we ensure each project is designed to meet your specific goals and requirements.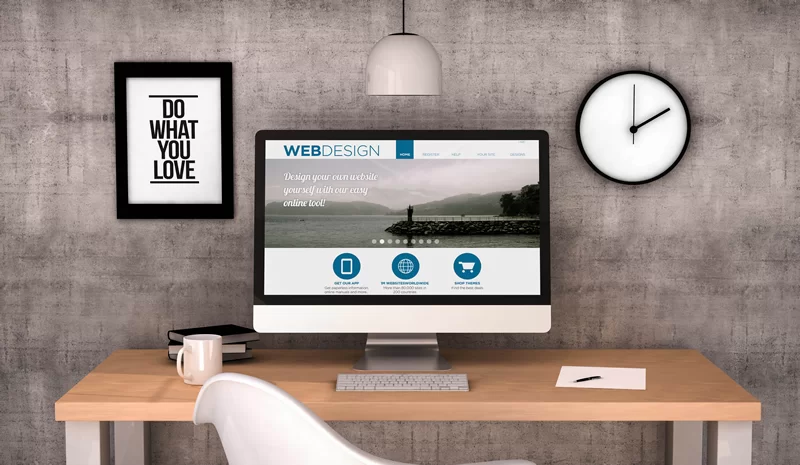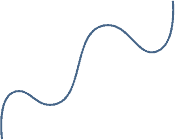 Let Our Web Design Agency Skyrocket Your Online Success Together!
We understand that your website is more than just a domain on the internet. In fact, it's a true avatar of your digital brand. Your website dictates the first impression your business makes on potential customers. Statistics show that website design and navigation influence 94% of first impressions, further proving just how critical it is to get it right.

Are you seeking assistance in establishing your online presence and discovering your market potential? Look no further than Blubird. Our expertise lies in creating, expanding, and managing bespoke web designs tailored exclusively to your business and industry. As you know, successful businesses don't merely have websites that work. We'll help you build a website that provides an excellent customer experience, keeping users interested, engaged, and continually coming back.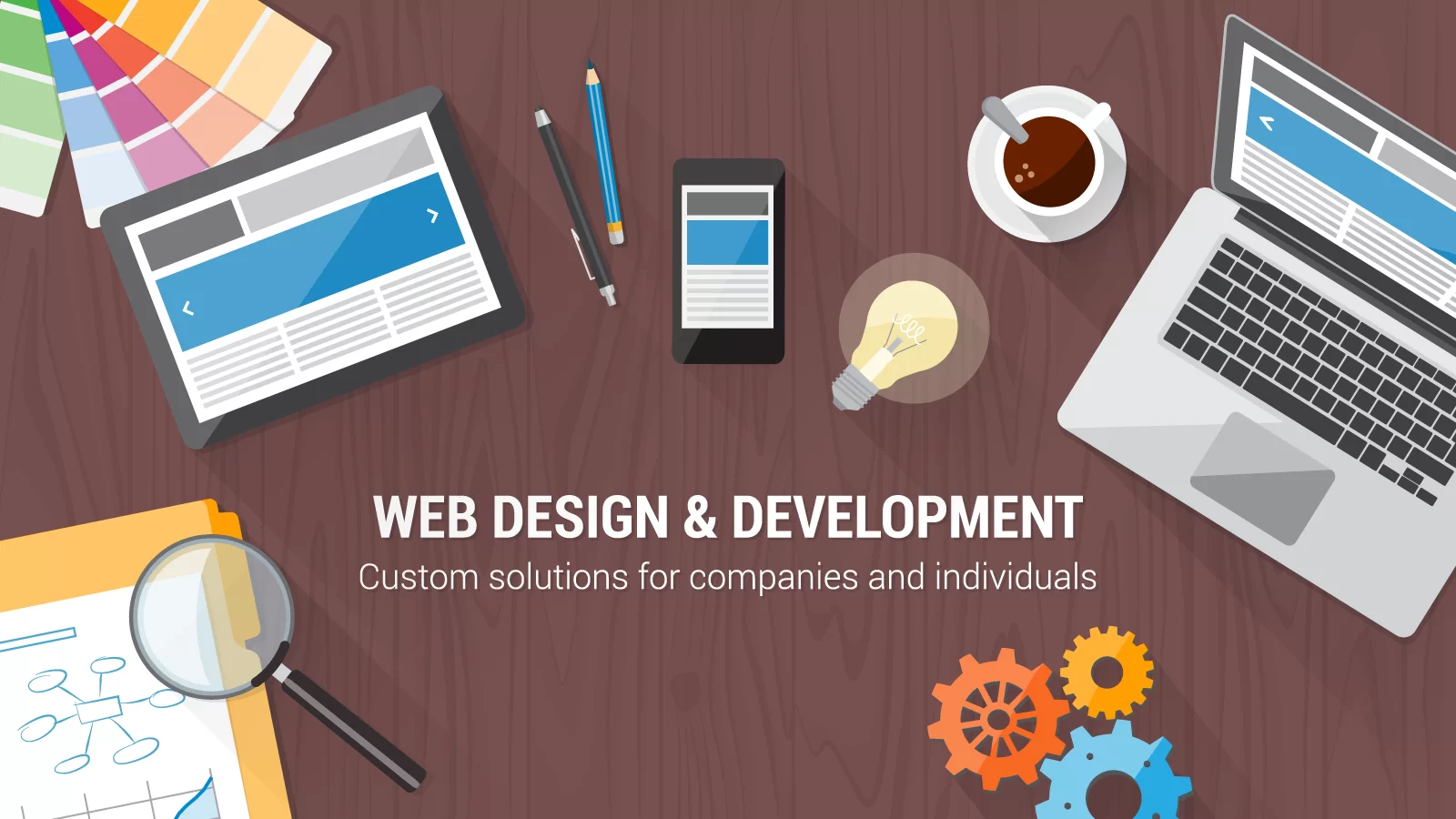 Designing websites for ads begins with clear communication. Our web design experts will get to know your team's business objectives and goals. That way, we can create a personalized strategy that enhances your brand and puts your business front and center. Then, we'll draft a website marketing plan and timeline that provides an innovative website design enriched by cutting-edge technology.
As your website design company, we will conduct extensive research and analysis of your competitors, industry, internal stakeholders, and audience. Oftentimes, this means conducting in-depth interviews with prominent parties. That way, we can develop and tailored our designs and strategies perfectly to your business goals.
After completing the research phase, our experts will draft a foundation for your web design plan. This will consist of establishing a wireframe and sitemap that maps out essential functionalities, key structures, and features of your business website. Because your website is a direct reflection of your business, we prioritize our clients' input during this phase. All of our efforts will be joint and we will not move forward without your approval.
Our skilled content team will research what kinds of content are valuable to your customers. Then, we will determine the optimal placement of content to drive conversion and ensure sustainable business growth. Finally, our qualified professionals will collaborate with your team to produce high-converting content.
Six out of ten shoppers indicate that a website's mobile shopping capability is critical in brand selection. Therefore, our BluBird consultants will bolster your website with custom human-facing elements, visual graphics, and technology to bring your brand to life. This will create a thriving, engaging user experience that aligns with your business aims and input. As a result, you can expect your conversion rates to steadily increase.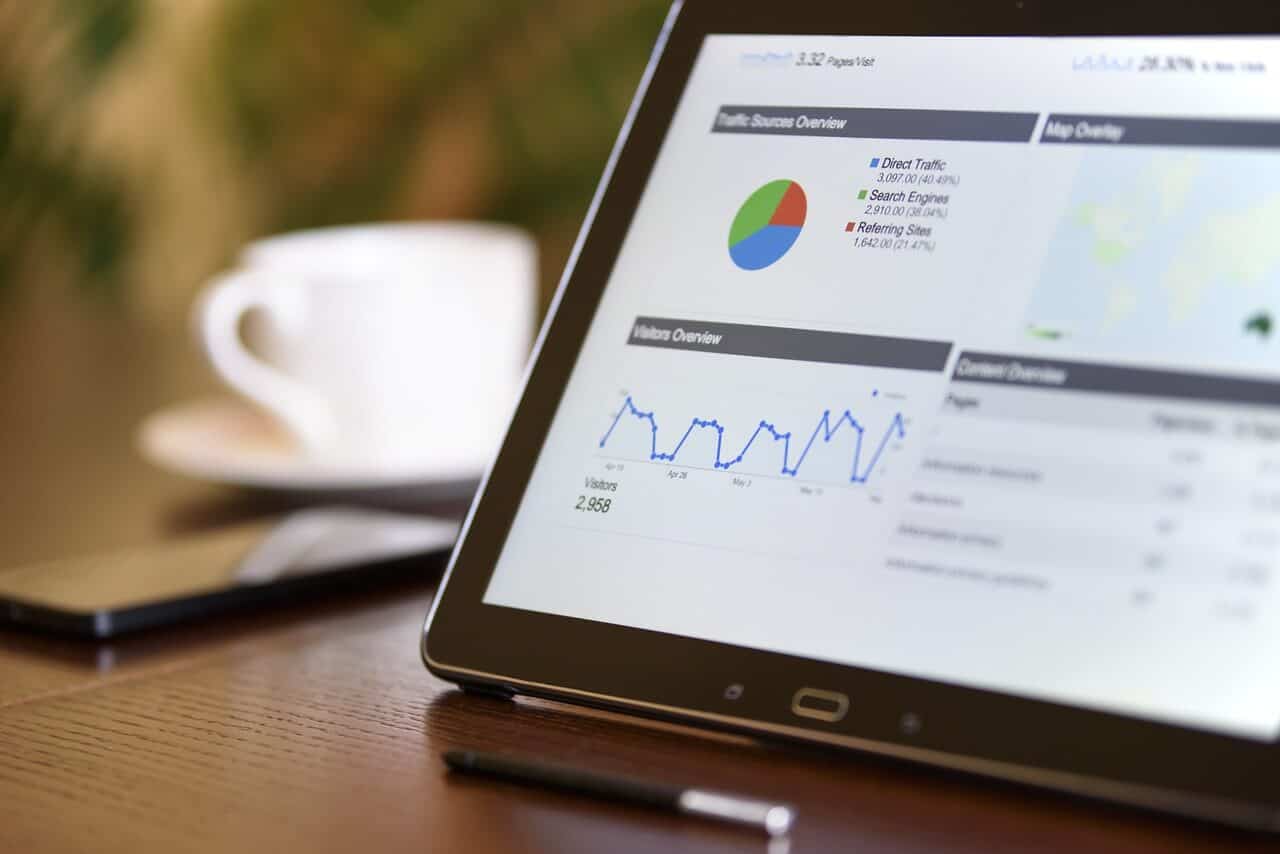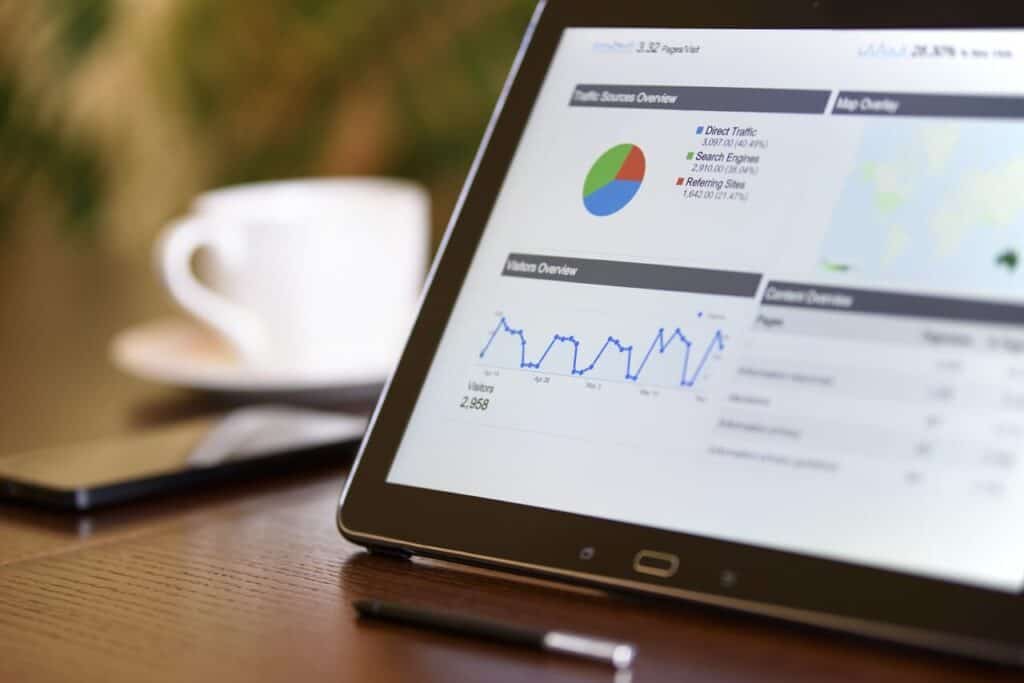 Trusted By More Than 500+ Companies
As a leading digital marketing agency, over 500+ companies have trusted BluBird with their marketing and website design needs. Our small but mighty team is united by our shared passion for helping brands elevate their online presence and soar their business to new heights. We have actualized countless success stories through innovative web design and development, brand strategy, and a human-centered user experience.
Want to collaborate on a future-forward project?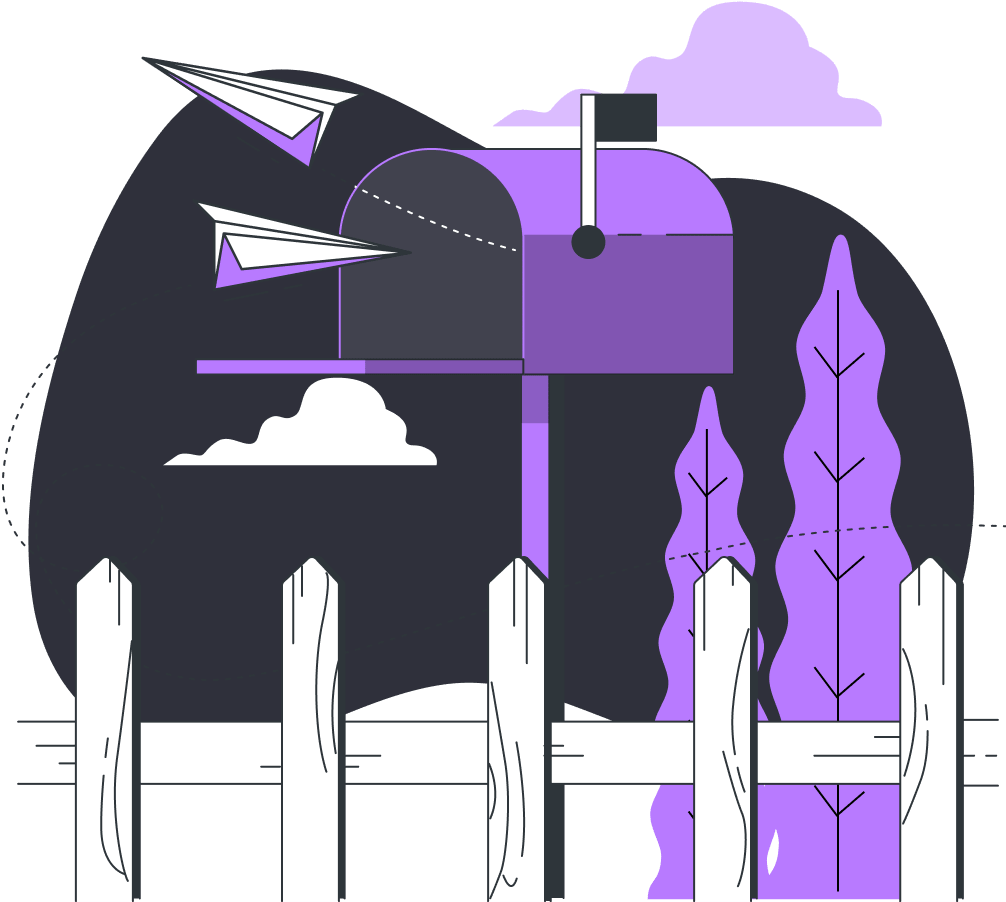 Subscribe our newsletter to get latest updates