SEO Services
That Grow Your Brand
Effective SEO services & strategies are one of the key factors to enhance your business organically. Thats why you are here!! We Blubird Digital Marketing Service Agency provide top-notch SEO plans & strategies and quality link building services to grow businesses. As a best SEO service provider in Schaumburg, we always bring our talent together to create powerful local SEO plan to provide real value for our customers. We understand the importance of return on investment (ROI). Our experienced SEO specialists and web design analysts experts provide detailed report showing the impact of search engine optimization on your business goals.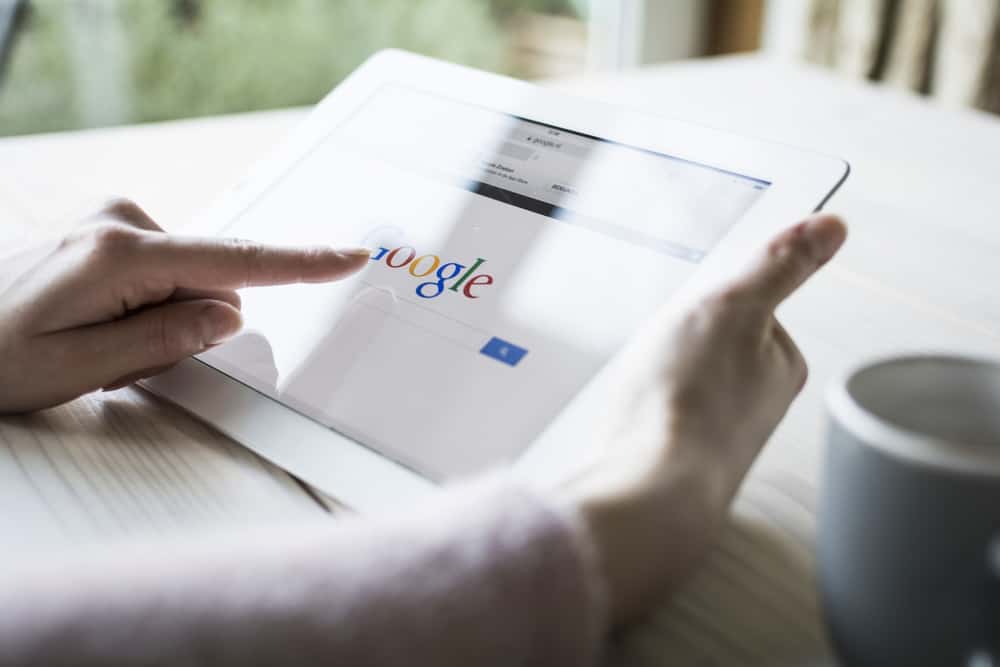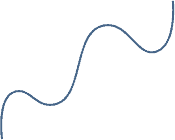 Skyrocket Leads with SEO Optimization
SEO is one of the most effective digital marketing tools for businesses. As your SEO optimization partner, BluBird will drive a multitude of pre-qualified leads to your website. With ample experience in a wide variety of industries (including education, recruitment, healthcare, and more), we're confident in our ability to manage on-site and off-site SEO in even the most competitive industries. By creating an intricate network of lead generation channels, we'll direct your ideal consumers to your website to boost your conversion rates and encourage long-lasting growth for your business.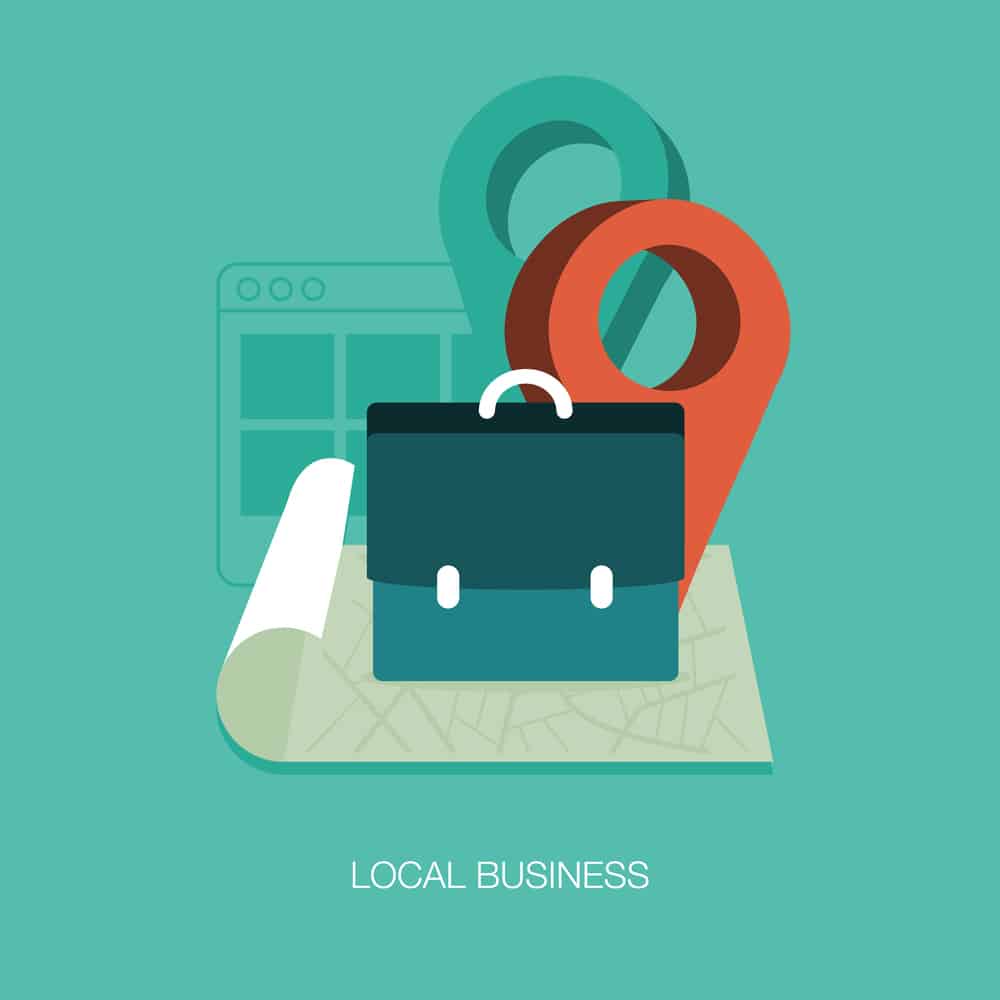 Why Hire an SEO Website Company? Local Search Engine Optimization
Major search engines have recently shifted to localized search efforts. Localized search is a terrific tool for small and medium businesses to garner visibility. However, local search markets constantly undergo algorithm changes. As experts in the industry, BluBird's SEO consultants will help you capitalize on these changes and set your business up for success. Studies show that 64% of customers look for local businesses online. Therefore, it's important that yours stands out from the crowd. As your local SEO optimization experts, we will help you leverage your location to gain relevant site visits and potential customers.
Optimize Your Website For Success
Search engines like Google prioritize optimized websites. BluBird's SEO experts work on the back end to boost page speed, fix broken code, and address any other structural optimizations that are inhibiting your website's success. By fixing your site's technical errors, we will ensure that the crawlers can navigate your site with ease. From there, we will use powerful tools to identify the best keywords in your niche and optimize your site for success. A happy search engine leads to a happy business!
Track performance over time
To ensure that your page performance stays sharp, our SEO optimization experts will configure Google Search Console and Analytics to track your keywords and landing page performance. By analyzing relevant web traffic, our BluBird team will determine areas for changes and improvements. Then, we will analyze user behavior and conversion rate, the way that customers find your website, what drives them, and what they search for. Our digital analysts will use this information to continuously update and boost your ongoing marketing campaigns and online business profitability.
SEO AUDIT AND MARKET ANALYSIS
We study your competition
To adequately optimize your website, our digital marketing experts will sit down with your team to learn about your business, website, and goals. We will also study your online competitors. Using SEO tools, we will analyze their websites, content, keyword usage, and performance to craft a personalized plan for your success and help you rank in search.
KEYWORD RESEARCH AND STRATEGY
As an expert web SEO agency, BluBird understands your company's niche and knows how to boost your personalized search ranking. We'll use keyword research to data mine a large list of internal and external sources and reports. Then, we'll conduct comprehensive research of relevant keywords for your business and in your region. By focusing on long-tail profitable keywords, we will construct a comprehensive list that's relevant to your site and your competitive landscape. Finally, we will embed them throughout your site to improve your Google rankings and help your business thrive online.
Engaging, user-focused content
A key component of our web content strategy involves creating and optimizing content that adequately represents your focus keywords. We empower our clients with unique, SEO-optimized, and professional pages that will help them rank. Additionally, we will optimize your existing content with carefully crafted title tags, meta descriptions, and ALT tags. Quality SEO copywriting is essential to boosting traffic, as visitors stay on your pages longer and bounce rates are reduced. Of course, search engines also appreciate a website with regularly updated content.
Develop quality sources that boost ranking
Backlinks are an essential component to ranking higher on search engines. And working with an expert SEO website company ensures your links are long-lasting and connected to useful content. BluBird's link-building strategists help our clients build clean and natural link profiles. This positions their websites as being relevant and authoritative in the eyes of major search engines like Google.
Maximize online exposure with in-site processes
As an SEO optimization, web design, and development agency, BluBird has everything you need to optimize your current website. However, if you want to start from scratch, we can build you a refreshed and optimized website design. Our SEO page analysis and SEO site analysis produce an affordable, turn-key website that establishes visibility online, increases revenue, and improves overall brand identity.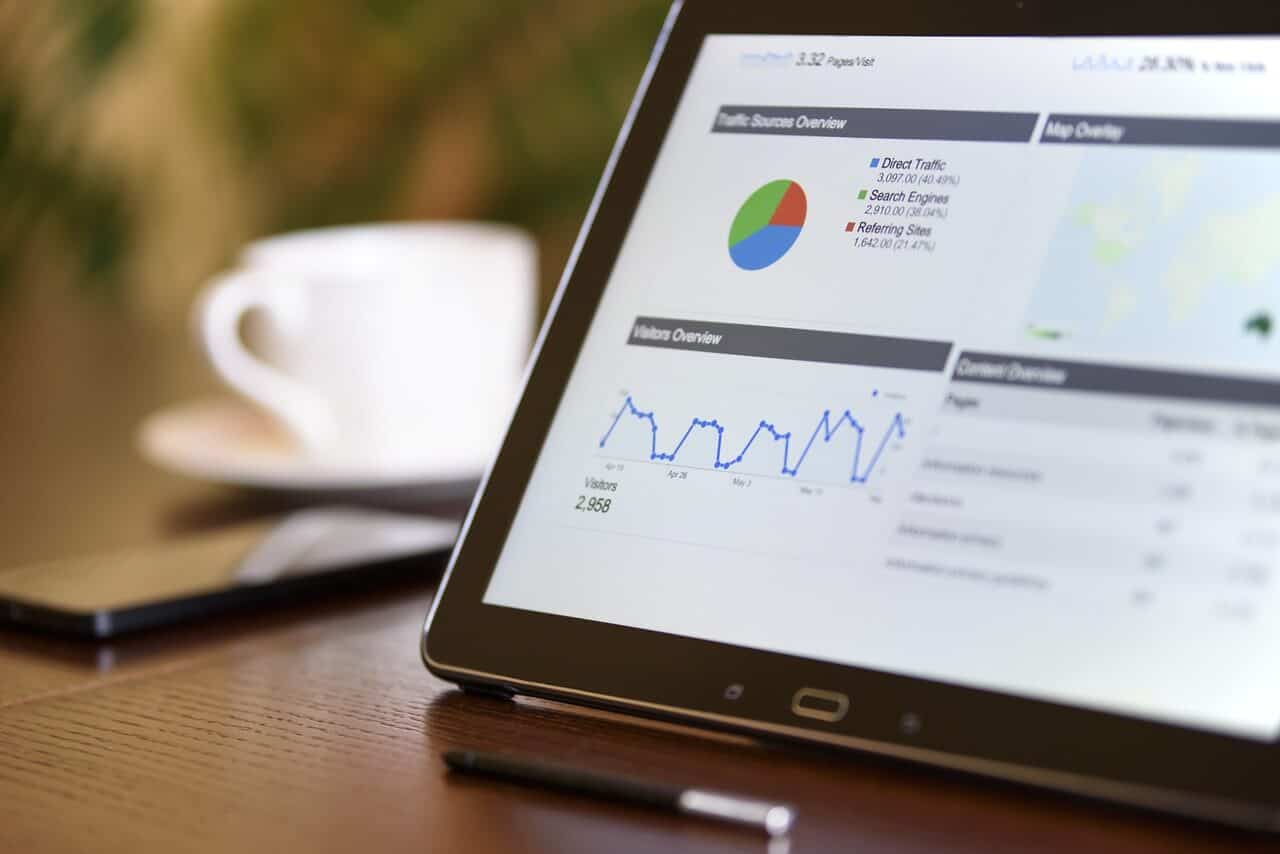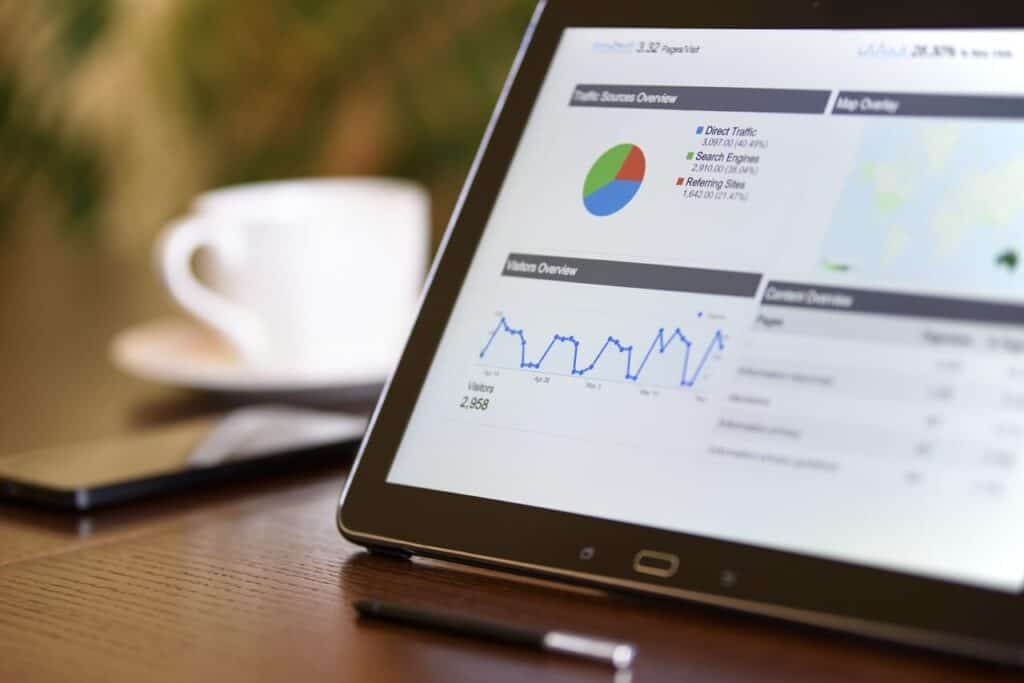 Trusted By More Than 500+ Companies
As a leading digital marketing agency, over 500+ companies have trusted BluBird with their SEO needs. Our team of creatives is united by our passion for helping brands elevate their online presence and skyrocket their business. We have actualized countless success stories through innovative web design and development, brand strategy, and human-centered user experience.
Want to collaborate on a future-forward project?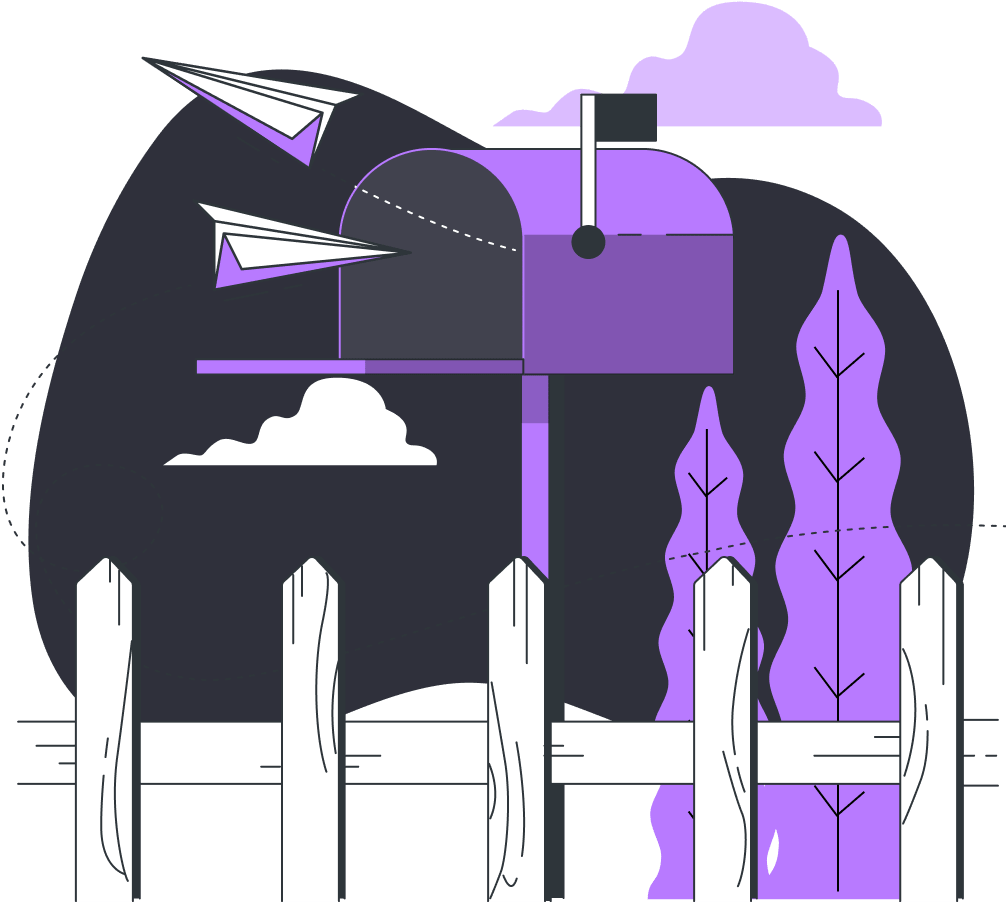 Subscribe our newsletter to get latest updates