BluBird Digital Marketing Services
Breathe New Life Into Your Online Marketing Strategy
When it comes to driving traffic to your brand, BLUBIRD takes a refreshing strategic approach. Our professional team utilizes innovative methods to improve your online visibility and ranking, bringing you to the forefront of the digital dominion.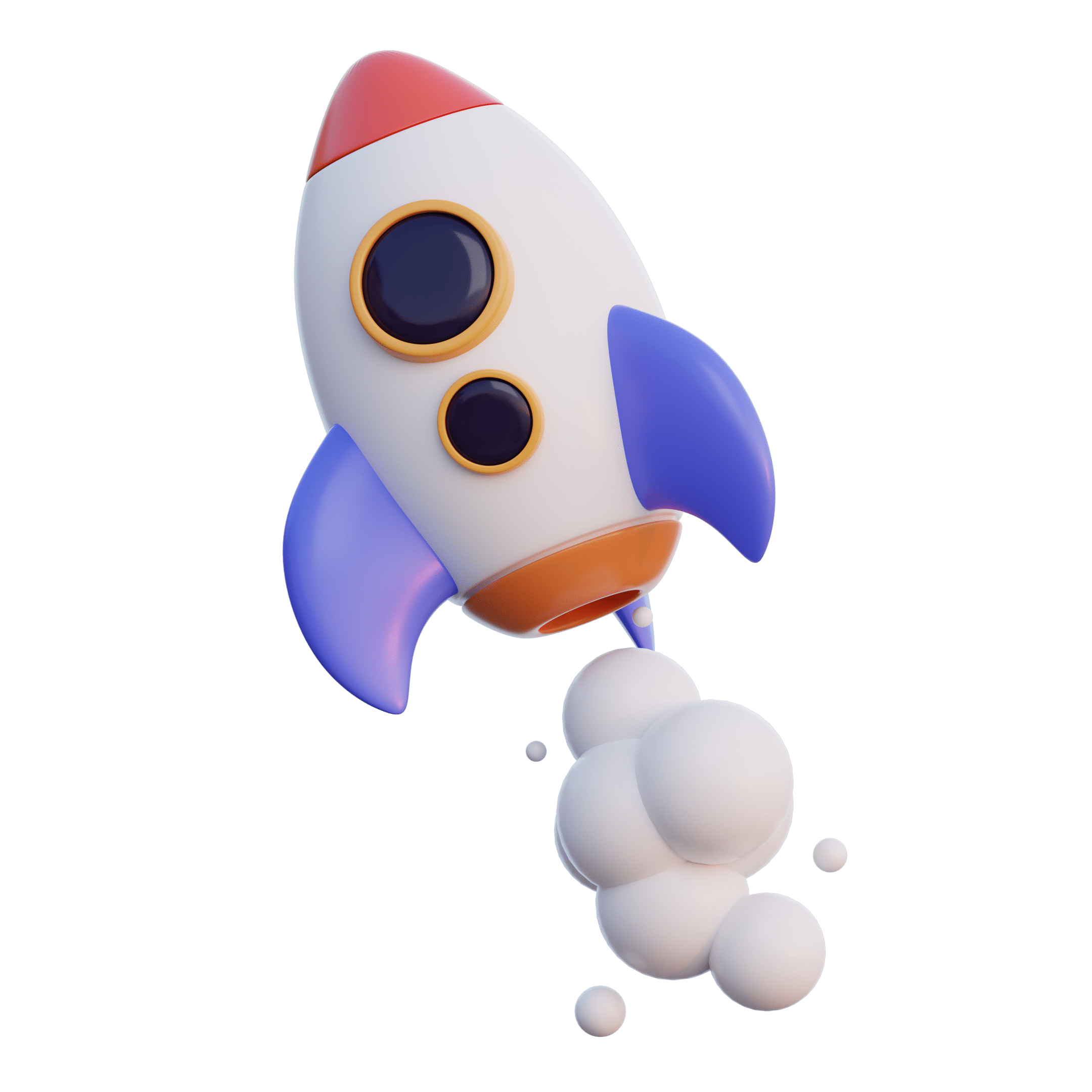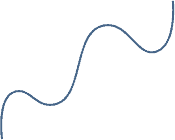 Let's Create Your Online Success Together with BluBird Online Marketing Services!
Paid search and social ads are essential for any company that needs leads fast. Using Google AdWords, and other platforms, our Paid Search Specialists can create a highly targeted campaign that reaches customers looking for your service RIGHT NOW.
Our PPC landing pages are built on our MYCE platform, making them super fast and among the highest in quality scores, meaning you pay less for high quality leads.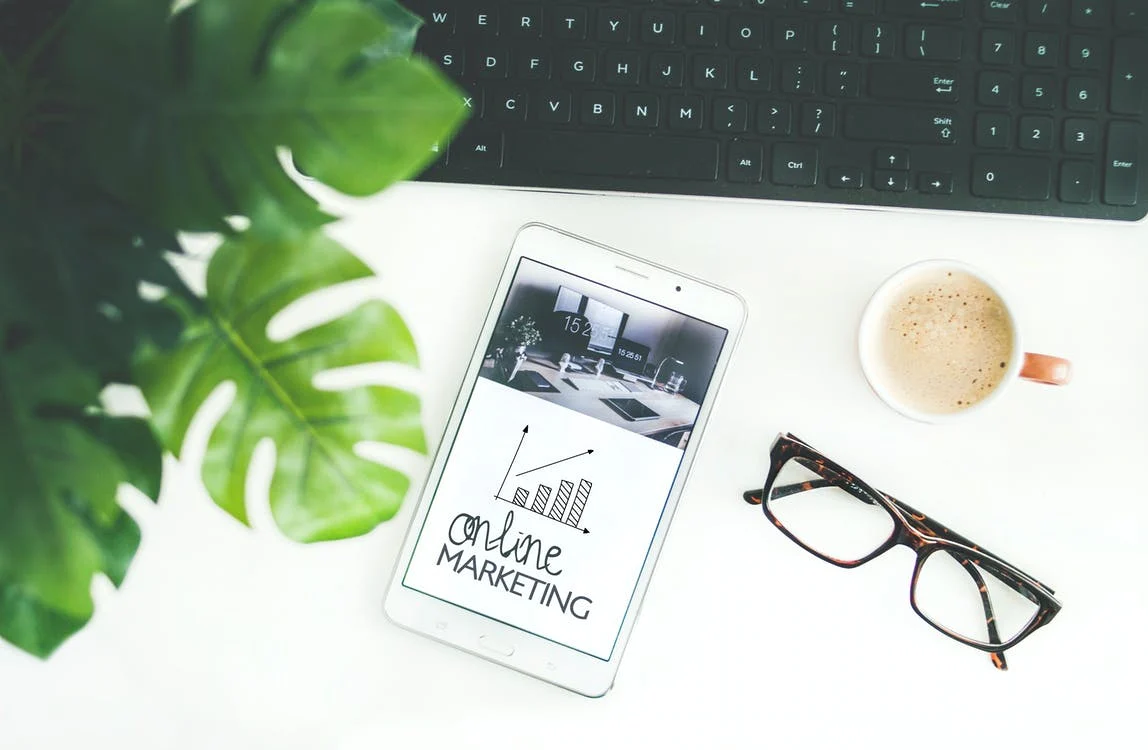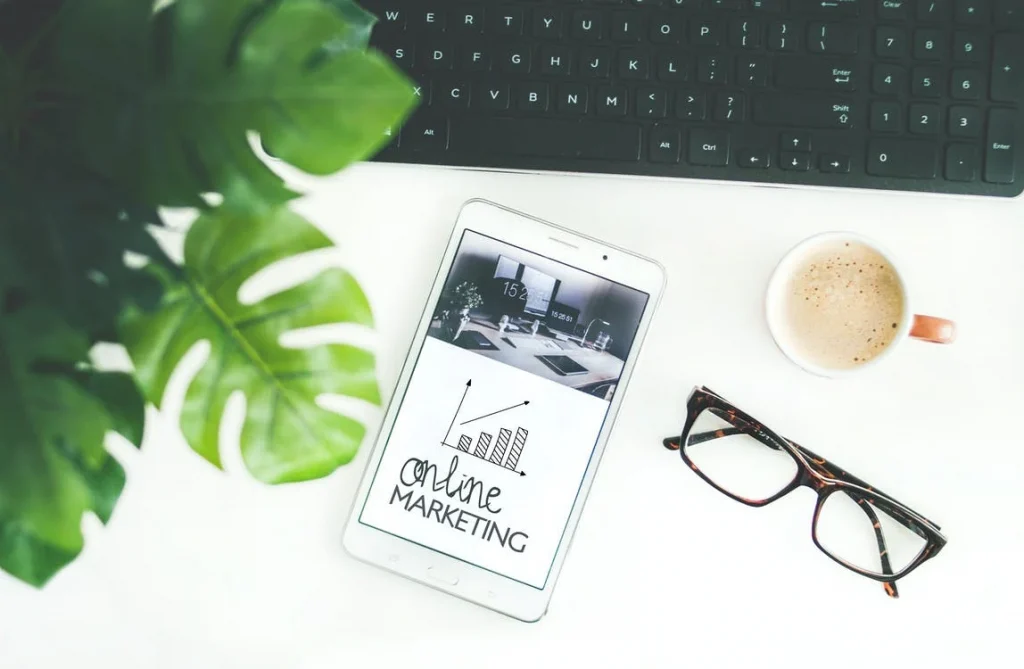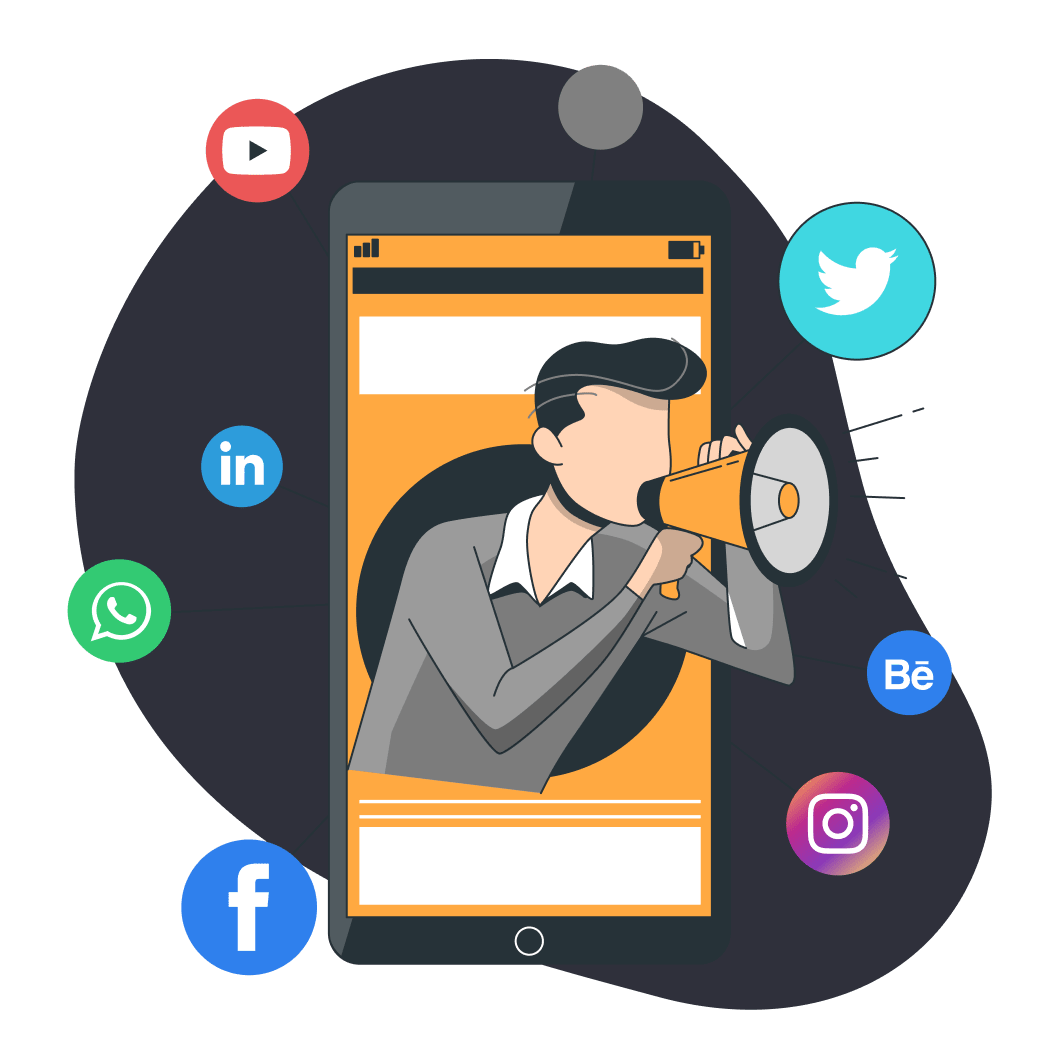 Conversion Focused Digital Marketing
Digital Marketing is what we do and we are here to help your business achieve its digital marketing and revenue goals through customer acquisition.
BLUBIRD expertise at building and optimizing conversion-based search marketing campaigns. We strategize, implement, test, and continually analyze campaign data to improve performance. We do not believe in the set-it-forget-it approach! Whether our team is taking over an existing campaign or starting from scratch, we deliver conversions, not just clicks.
Strategize. Create. Implement. Analyze. Repeat.
There are many different tactics and routes you can take in Digital Marketing to promote your products and push your services online. We use our tools and expertise to connect your brand with the people who matter most, at the time you need it most, to drive lucrative results.

We're here to help you determine the best route to take by:

> Creating a foolproof strategy with actionable KPI's
> Implementing the strategy and monitor
> Reporting success analytics and findings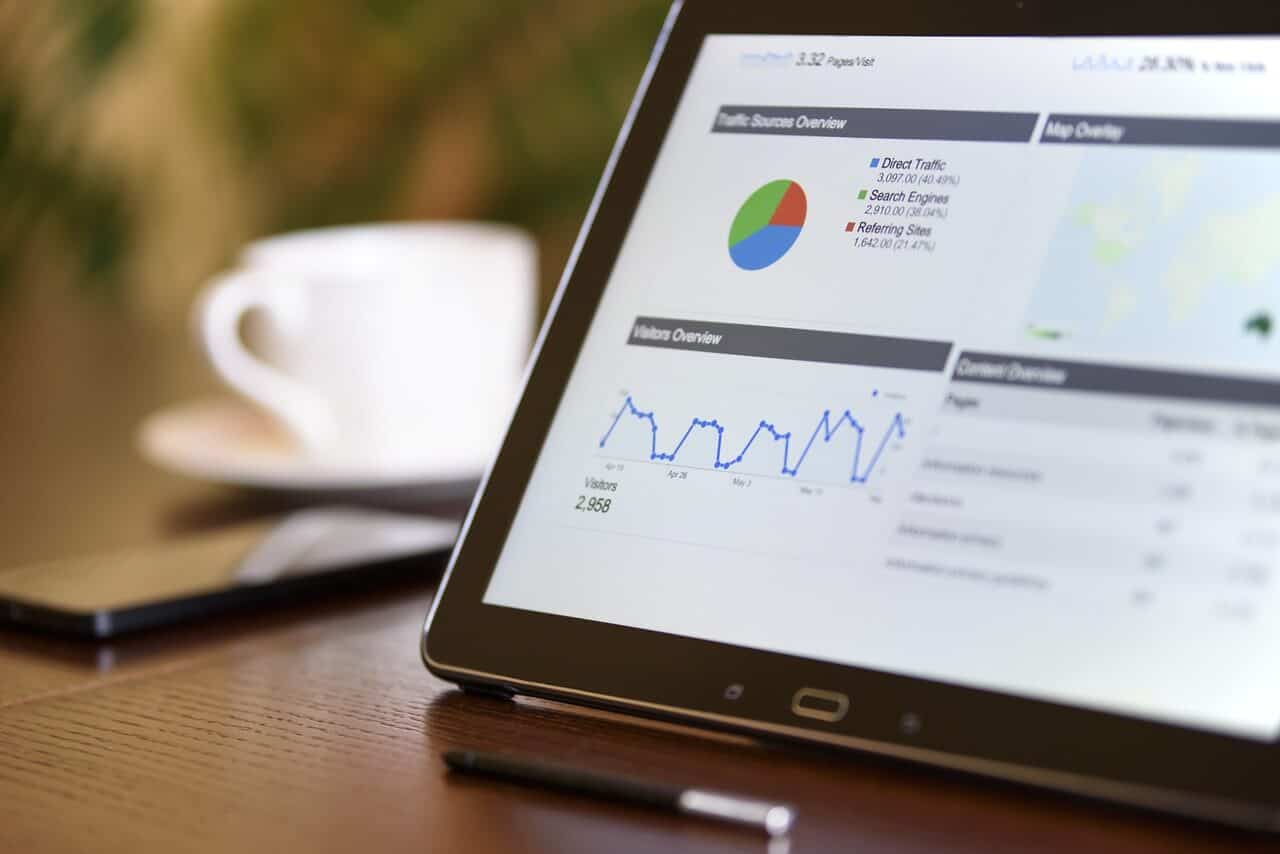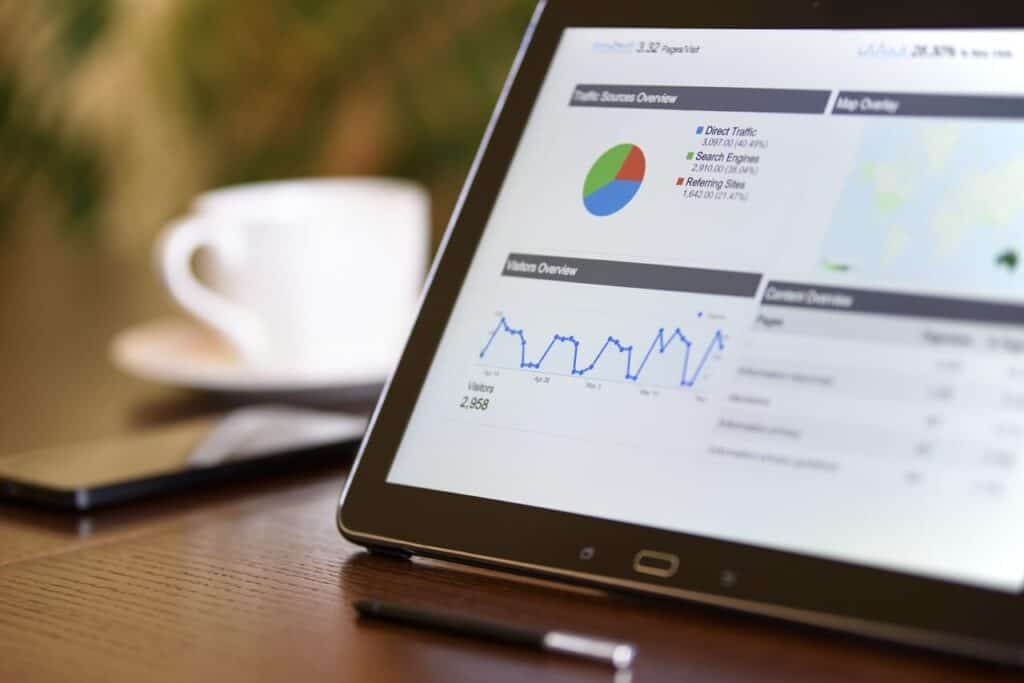 More Than 500+ Companies Have Trusted Us For Quality
We are glad to be a part of countless success stories by providing the experiences of tomorrow through innovative web design and development, brand strategy, & human-centered user experience.
Want to collaborate on a future-forward project?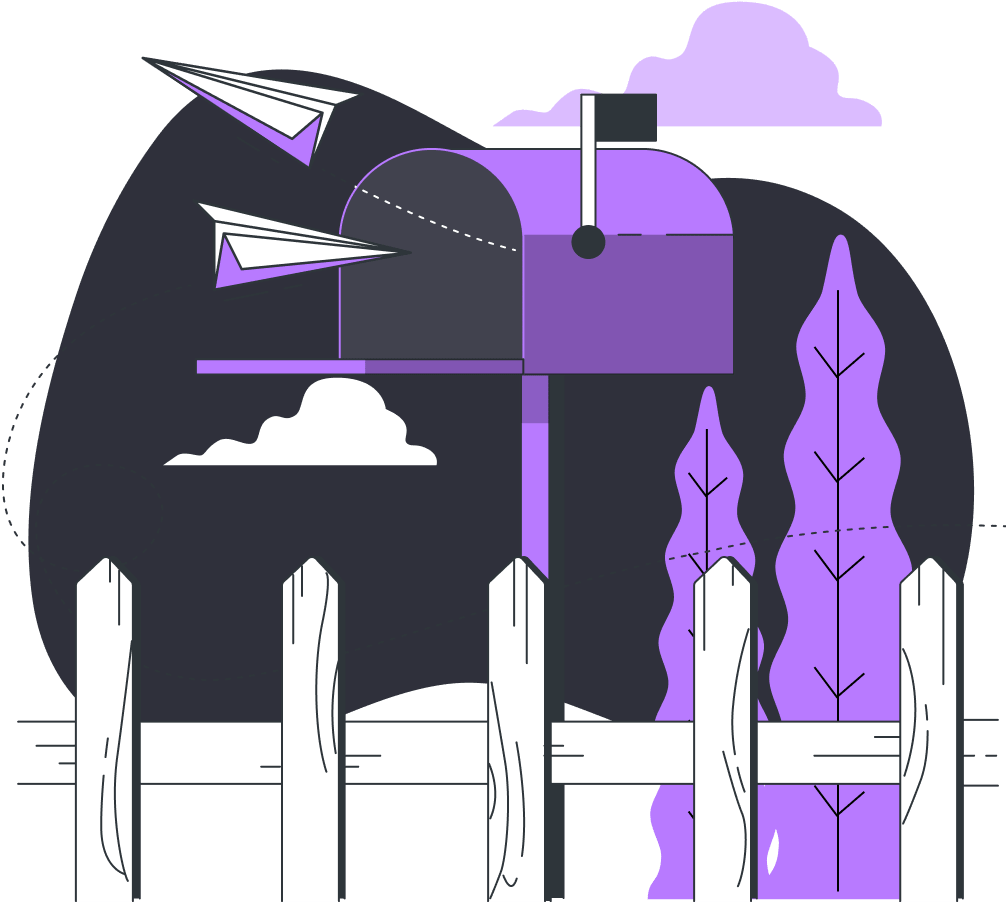 Subscribe our newsletter to get latest updates